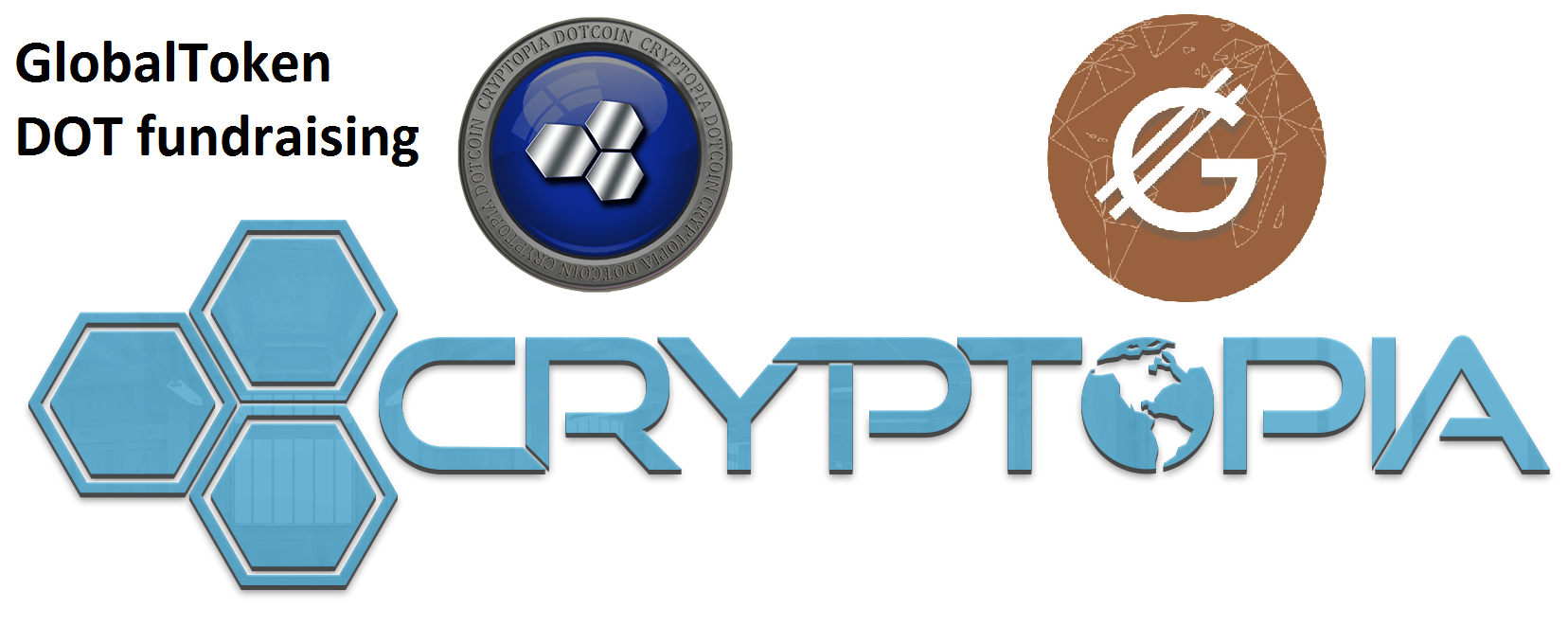 There will be major upgrades to The GlobalToken which will be released on Friay, 28th july 2017. All users are to take note of this and prepare accordingly.
The following are the upgrades:
1. Maiden wallets for Mac OS
2. Major Upgrade to Windows wallet.
3. SegWit Android Wallet Major Update coming in August
4. SegWit is now integrated and will be activated on first November 2017, and the Deadline of Activation is first March 2018.
After March 2018 the Blockchain will just accept SegWit blocks and all old blocks will be rejected – so please Update your Node
Please take note that MOST users using android wallets and those with their $GLT stored on exchanges will have to do nothing. However if you are running V 1 Wallets please Upgrade to V2 as soon as possible.
The GlobalToken management and community would like to acknowledge Pawel and Leon, GlobalToken's developers for the selflessness, hardwork, and dedication towards GlobalToken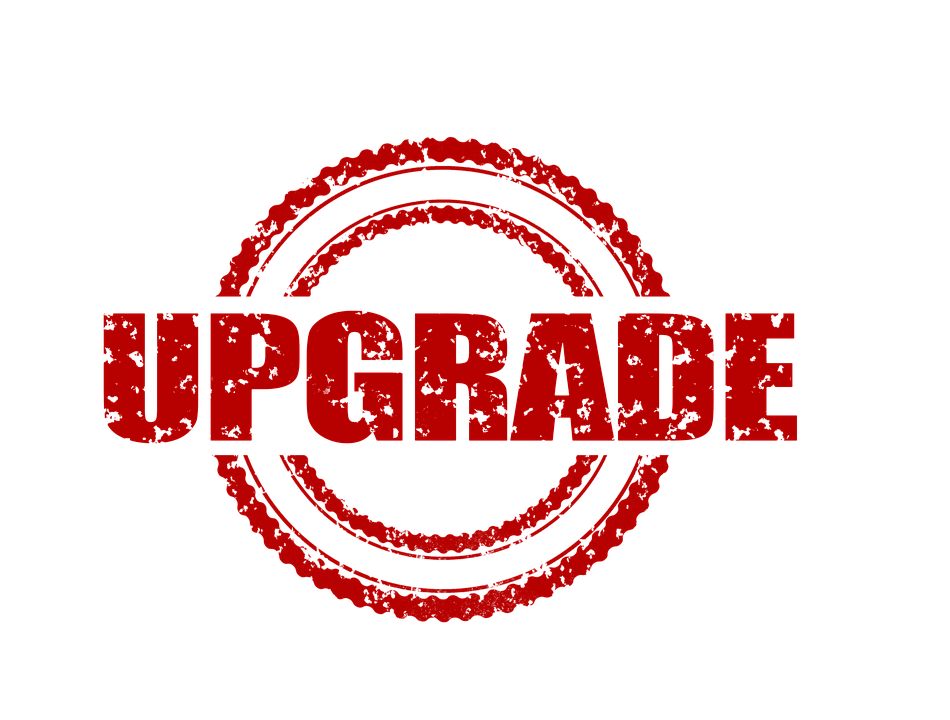 July the 1st : GLT now on CoinGather
TEam MeMbers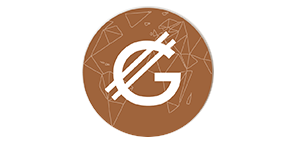 Pawel
Dev
Is the developer responsible for all wallets and non-web development. He has experience in C++, C, C#, PHP, jQuery/Ajax/Javascript, Java, SQL, HTML, CSS. Feel free to message him any time with any questions about GLT!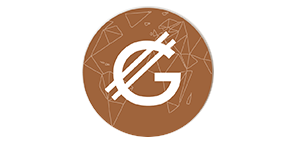 Leon
Dev
Is the developer responsible for GlobalToken's web-based development. He has experience in C# and web languages like HTML, JS, CSS, SQL and PHP. He is always open to talking to the community about GLT!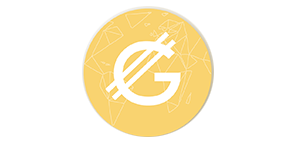 Tetteh
Full GlobalToken Manager
He is General Manager of GlobalToken. He also is an administrator in the GLT Slack and is often around to help the community